Events - Upcoming Sober Festivities: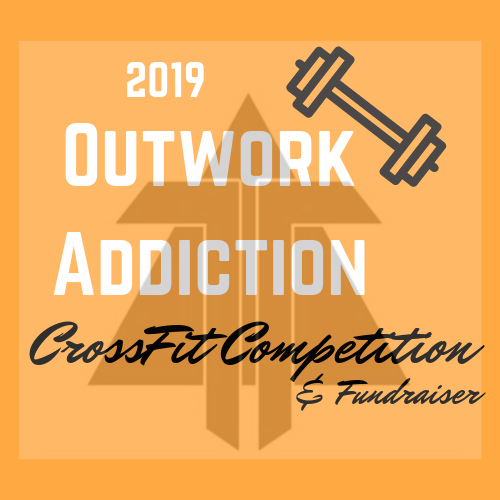 Saturday October 5th, 2019
CrossFit HYPE
100 W Royal Palm Rd Boca Raton FL 33432
Our second annual Outwork Addiction CrossFit Competition and Fundraiser is almost here! Find a partner and sign up your team of two to compete!
Registration fee per team is $60
WE ARE ASKING FOR A fundraising commitment per team (incluSIVE OF registration fee) OF $300. There will be a special prize for the team who raises the most!
to create your own fundraising page OR TO DONATE:
If you're not competing this year, come anyways! It's going to be a fun filled day with fellowship, food, raffles, local vendors, music and fun. There is a suggested $5 donation to spectate and join in on the celebration!
Sponsorship opportunities are available! Please contact us at temperancetraining@gmail.com for more information.